Halle Berry is considered by many to be one of the most beautiful women in the world. And at 54, she's definitely still worthy of the title.
The Academy Award-winning actress has managed to maintain her coveted figure and classic good looks through the years thanks to her commitment to a healthy lifestyle. Fortunately, she has also been pretty generous in sharing her diet and fitness secrets.
One of the latest things she's let her fans in on is what she eats for breakfast.
Breakfast Staples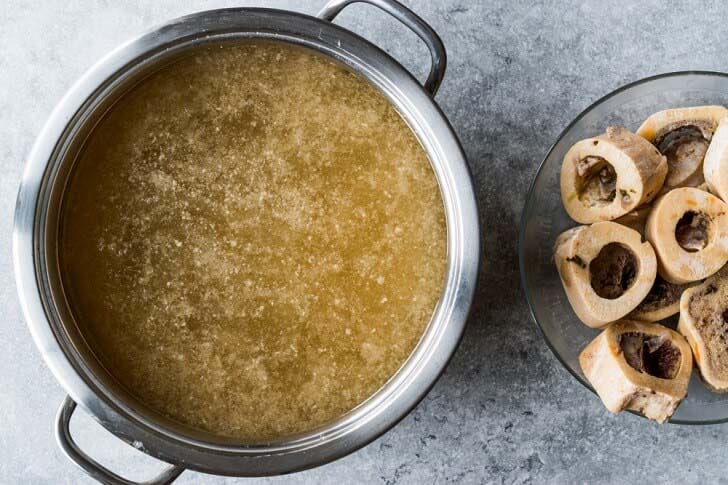 In a recent installation of her Instagram series #PHITTalks, she talked about her favorite keto-compliant breakfast. She revealed that she eats egg whites and avocados.
And sometimes, to take the meal a bit further, she'll cook her eggs in avocado oil, too. Add to that are some sliced tomatoes and one more ingredient: bone broth.
Specifically, Berry mentioned using Dr. Axe's ancient bone broth. The actress says she relies on the ingredient for collagen and cites its benefits as a weight loss aid as well.
Collagen is a kind of protein that can provide structure to your skin making it a popular skincare ingredient. Real bone broth reportedly has no carbs and is rich in fat and protein.
Behind the Trend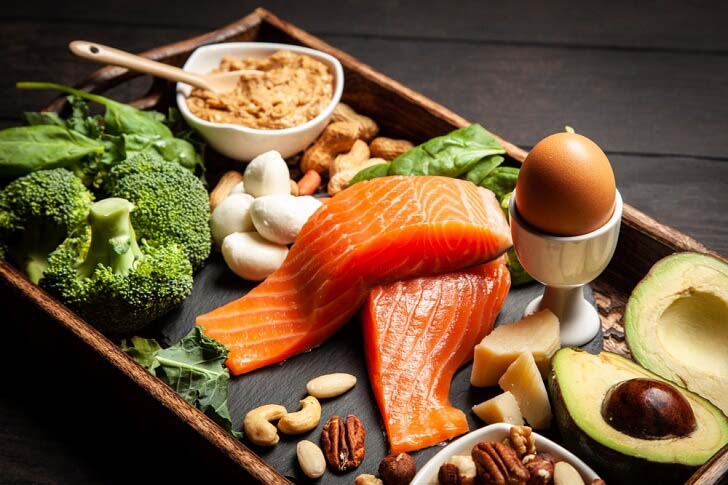 Berry is one of the many celebrities who swear by the ketogenic diet, which prescribes people to eat a low-carb and high-fat diet.
Although this way eating seemed to have shot in popularity in recent years, it's actually been around since as early as the 1920s. It was initially developed as a therapy for people with epilepsy.
The diet was eventually abandoned when new anticonvulsant therapies were introduced. Fast-forward to today, it's now hailed by many, from fitness influencers to celebrities, as a weight loss solution.
Go-To Guide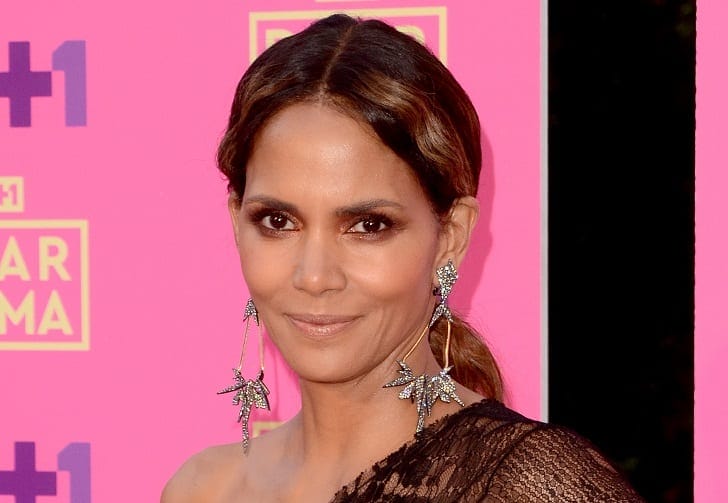 Judging from how good Berry looks, it's no surprise that many people have also joined the keto bandwagon.
The former Bond girl often takes inspiration from a cookbook called 'Quick & Easy Ketogenic Cooking' by Maria Emmerich. She's shared the book with her Instagram followers saying how she uses it on a daily basis and gets all of her recipes from there.
Berry would often snap photos of the home-prepared meals she'd cook off the book on her Instagram Stories. She's posted about tuna salad, zucchini chips, arctic char, and many more.
The actress was introduced to the diet by her trainer a couple of years ago. These days eating keto has become second nature to her as she shares in an interview with Women's Health.