Princess Diana remains one of the most beloved members of the royal family even over two decades since her tragic passing. Although she was probably most known for her humanitarian work, the late Princess of Wales was also famous for her impeccable fashion sense that people still copy to this day.
Among her most memorable fashion moments is her grand wedding to Prince Charles in 1981. Let's take a trip down memory lane and find out the interesting stories behind her iconic wedding gown.
Record-Breaking Dress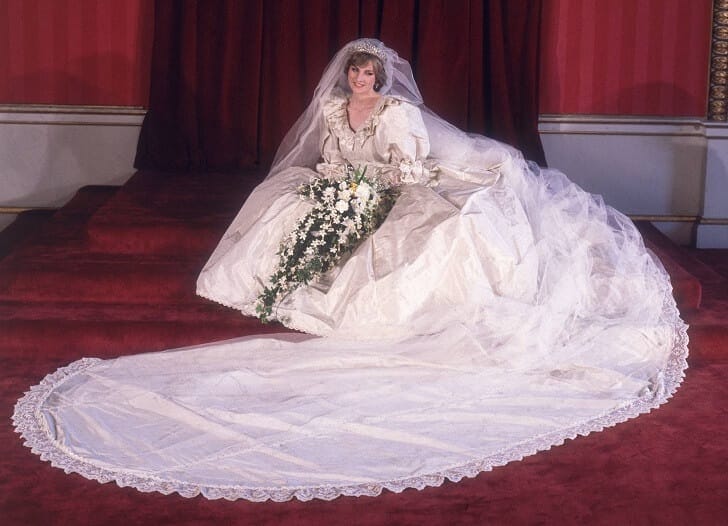 Watched by 3,000 guests at the St. Paul's Cathedral and another 750 million from all over the world, Princess Diana walked down the aisle in an ivory taffeta gown with a 25-foot-long train.
The dress, which featured frilly large sleeves, antique lace, and a whopping 10,000 pearls, certainly fit what has been dubbed as the 'wedding of the century'. What made the gown all the more iconic though is that it made history as the longest train worn by a member of the royal family at the time.
It broke the record set by Princess Sophia of Greece and Denmark, who wore a gown with a 20-foot-long train on her own wedding day.
Princess Diana's wedding dress is primarily displayed at Althorp House, the Spencer family home.
Keeping the Mystery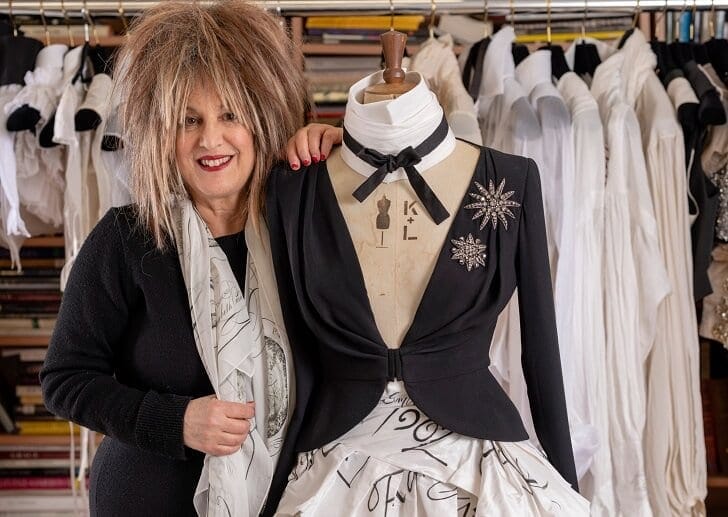 Princess Diana's wedding dress was designed by David and Elizabeth Emanuel. The then-married couple went to great lengths just to make sure that the royal gown turned out perfect.
In fact, they even made a backup one in case the press found out the exact details of the original dress and ruined the surprise. The design team also installed a safe to keep their designs and fabric swatches away from prying eyes who may leak the information.
In an interview with People, Elizabeth shared that Princess Diana would have worn the backup dress instead if the secret of the original won was revealed prior to the wedding.
Unknown Location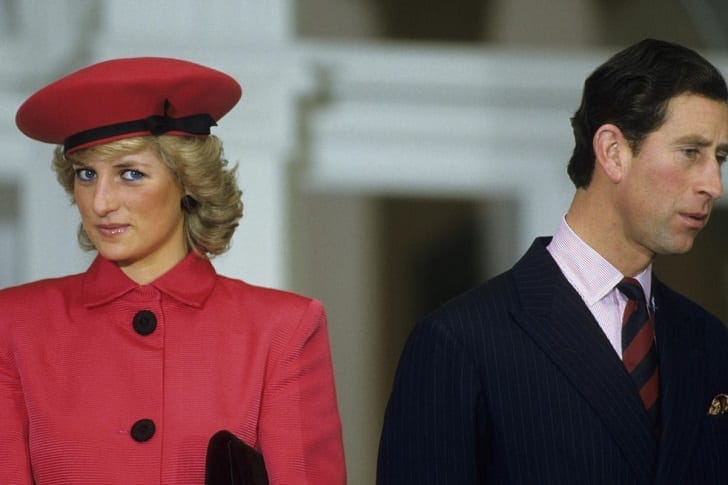 Unfortunately, we may never get to see the fabled backup dress. The garment's location is reportedly currently unknown.
According to Elizabeth, it used to hang in their studio until it disappeared. It isn't known whether it was put in storage or was eventually sold.
The designer described the gown as being similar to the one Princess Diana walked down the aisle in but more simplistic. It has a ball skirt without a lace hem, a deeper neckline, and shorter sleeves.