Louis Vuitton has long been one of the top designer brands in the fashion world. Best known for their iconic bags bearing the 'LV' monogram, the French fashion house is gearing to expand its offerings to enter the luxury jewelry market.
One of its most recent moves to make this happen is the purchase of a one-of-a-kind precious stone.
New Partnership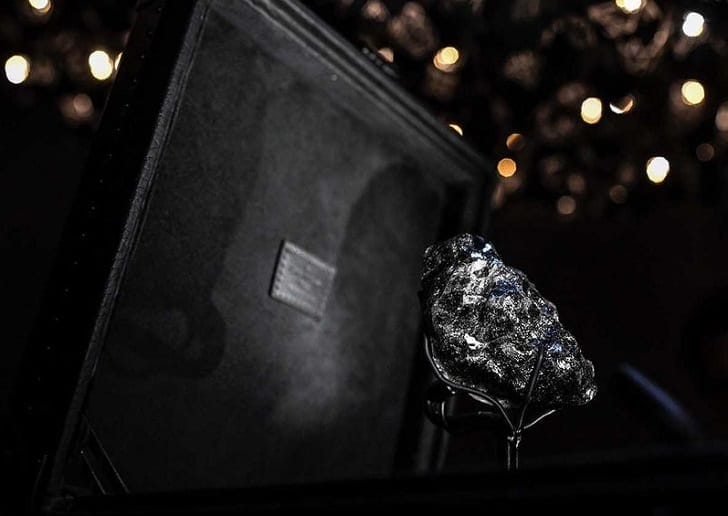 Louis Vuitton reportedly bought a rough diamond named 'Sewelô', which was recovered by Lucara Diamond Corp in the Southern African country of Botswana. Its name means 'rare find' in the Tswana language.
The 1,758-carat stone is unlike the typical diamond you see at stores due to its darker color. Its purchase appears to be a part of the partnership that Louis Vuitton has brokered with Lucara and HB Group, a diamond manufacturer based in Antwerp, Belgium.
Plans for the Stone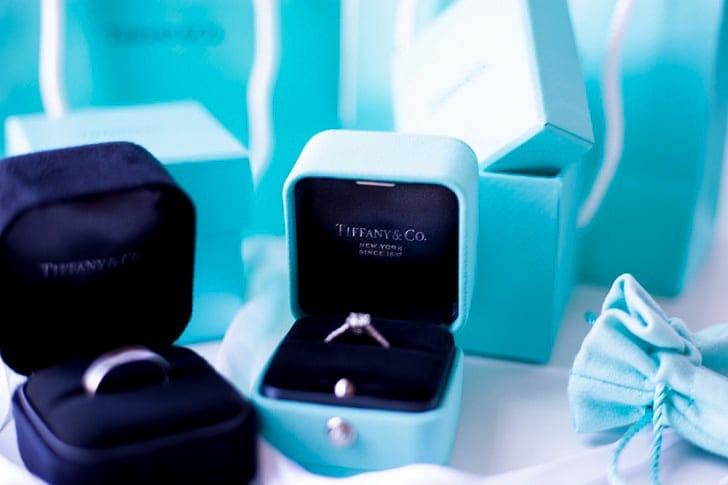 The fashion house and diamond manufacturer are reportedly planning to cut smaller jewels from the Sewelô diamond to create a collection out of it. A press release about the partnership said that the stone's 'full potential' would only be unveiled once it has been polished.
While the exact value of the agreement hasn't wasn't disclosed, Lucara would be receiving a payment upfront and retain a 50% stake in the diamonds to be produced from the still-uncut stone.
Meanwhile, another 5% would be earmarked to benefit the miner's community initiative in its site in Botswana.
Louis Vuitton's parent company, LVMH, has also notably made moves into the luxury jewelry market. Already owning the watch manufacturers Hublot and TAG Heuer, and the Italian jewelry brand Bulgari, LVMH acquired Tiffany & Co. in 2019.
Nabbing the Title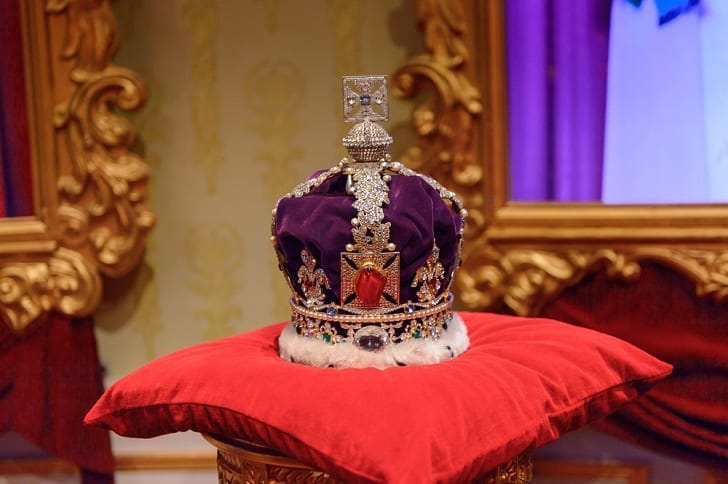 The Sewelô diamond, which was uncovered last year, currently holds the title of the second-largest diamond ever discovered. It booted the 1,111-carat Lesedi La Rona diamond from the spot.
Both Sewelô and Lesedi La Rona were uncovered from the same mine in Botswana. Sewelô's final value is yet to be determined although it might not be that far off from Lesedi La Rona's selling price of $53 million.
Meanwhile, the top spot still belongs to the 3,106-carat Cullinan diamond, which was unearthed in South Africa in the early 1900s. It has since been cut into smaller stones.
The largest one is Cullinan I, also called the Great Star of Africa. It is currently mounted on the Sovereign's Sceptre with Cross.