Last month, on September 4, 2021, Cardi B and Offset welcomed their second baby together. Needless to say, the family was showered with love and blessings from the entire world. But it was heartwarming to see a few fellow singers sending special gifts to mark the special occasion. Among them was Selena Gomez.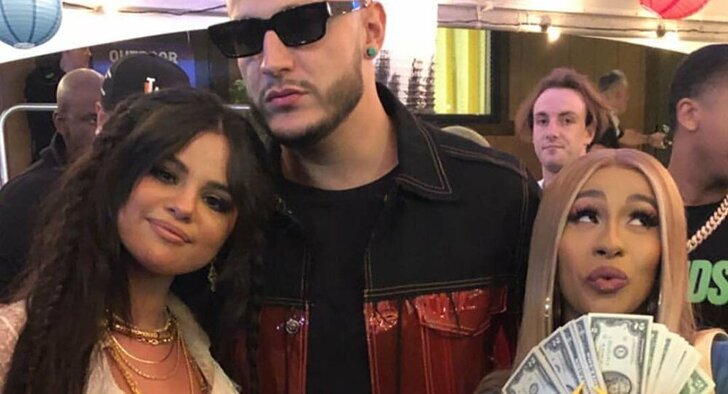 Gomez sent her Taki Taki co-singer a 'beautiful' baby gift to make sure the new parents and their firstborn, Kulture Kiari, felt the love and joy she was experiencing. And Cardi wasn't one to step back from saying thanks! Later during the week, the rapper (28), took to Instagram to share what gift her dear friend had sent her way through a special video message.
Gomez's special gift to Cardi
Cardi B's Instagram "thank you" video for Selena Gomez revealed that she had received a beautiful gift basket from her that was super-cute and full of treats. She took this opportunity to thank Selena and call her "adorable" for sending over such a lovely basket.
FYI, Offset and Cardi B got married in September 2017 and already share a three-year-old baby girl, Kulture Kiari. The young rapper announced the addition to her family last month along with a picture of her holding her newborn in the hospital bed, with Offset sitting next to her.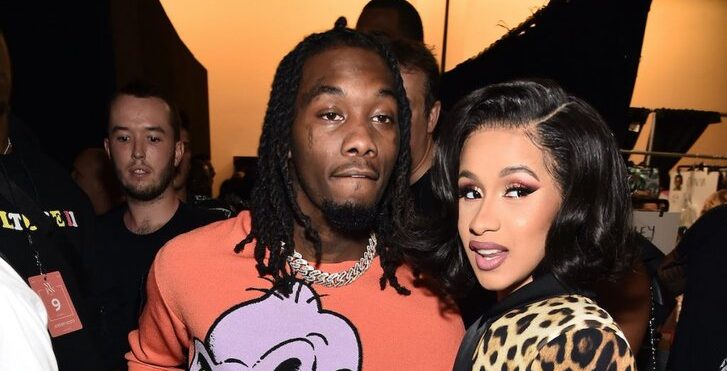 The couple expressed that they were both overjoyed by the birth of their son and are excited to introduce him to his sibling and the rest of his family members. 
Cardi and Selena's Support for one another
Earlier in March, when Selena had hinted that she was considering taking a step back from making music to focus on her acting career, Cardi B revealed that she's a big fan of the girl!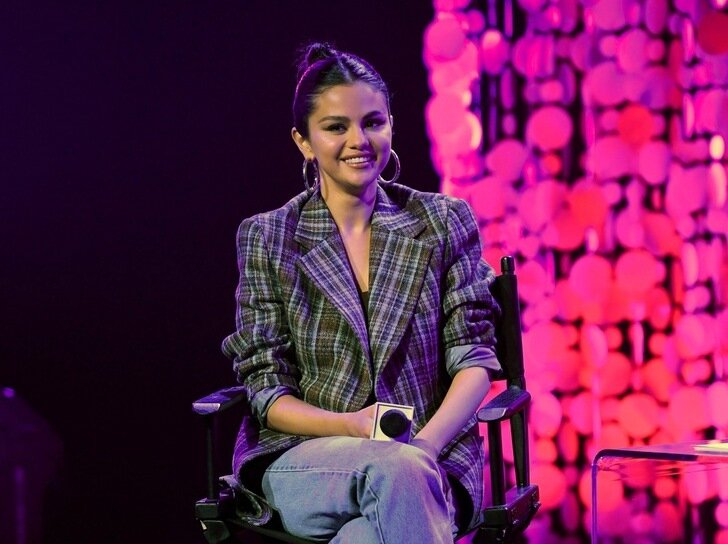 Cardi opened up that she didn't think Selena should retire because she makes good music and her fans love her.
The rapper expressed that Selena deserves one more "edgy" era that no one has ever seen her in. She further tweeted that she probably needs to portray an evil or rebellious side through her music, even though she's a sweetheart in person.