Look who's back in the game!
Sean 'Diddy' Combs' former Beverly Hills home is once again taking its chances on the market, only this time with a new price tag.
The mansion, which is now under the care of Greek shipping heir turned film producer, Paris Kassidokostas-Latsis, was recently listed for $14.5 million. But only time will tell whether or not it will get a suitable buyer this time.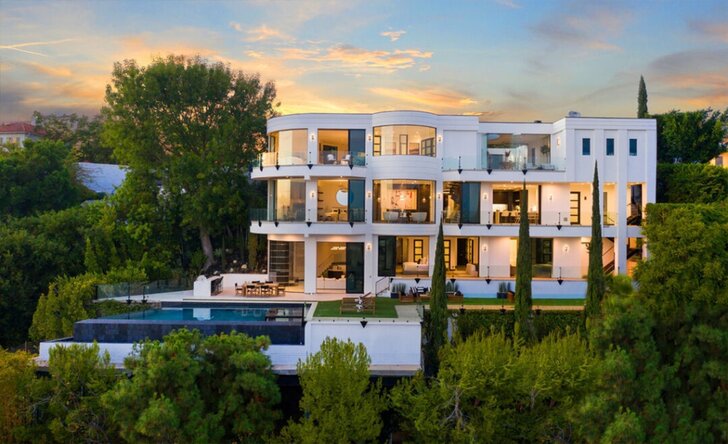 Here's all you need to know about the stunning property.
First, let's take a walk back in time
Initially built in 2004, the estate was last sold in 2006 when Kassidokostas-Latsis paid $9.2 million to put it to his name. Two years later, he outgrew the property and tried to sell it for the first time, listing it for $15 million.
Unfortunately, the 38-year-old didn't succeed and turned the property into a rental. That's when Diddy stepped in and enquired about the estate. Though the rapper didn't occupy the property full-time, he kept using it till 2013. However, that didn't stop the owner from trying to sell it. 
Kassidokostas-Latsis again listed the property in 2010, but this time for a little lesser, $13.75 million. Once Diddy moved out, he again tried putting it up on the market in 2015 for a little under $15 million and last, but not least, in 2019, he asked $10 million for the three-story mansion.
A tour of the property
Spread over more than 7000 sq. ft, the house's exterior boasts white-colored walls and is equipped with floor-to-ceiling windows to give a natural and airy vibe. The three-floored structure comprises five bedrooms and six bathrooms and features a unique entrance. Unlike other houses whose entrance is situated on the ground floor, Kassidokostas-Latsis' house has a top floor entrance.
As you move inside, you'll find a huge foyer leading to the primary suite that's decorated with hardwood floors and a fireplace. The suite incorporating a gorgeous lounge provides serene views of the Pacific Ocean and Downtown L.A. so you would never fall short of beauty around you. 
Moving on, there's a marble bathroom upstairs fitted with two vanities, showers, and a tub that looks over the home's placid views. On the middle floor sits an upgraded kitchen with stainless steel appliances and a large marble island that makes cooking all the more exciting.
Attached with it are an open floor dining area and an entertainer's bar that can fill your guest's glasses for a long time. Below it is the ground floor that flaunts three additional rooms and a gigantic living room with a fireplace to keep everybody warm at all times. The bottom floor even includes pocket doors leading to the backyard, featuring a barbecue station, an infinity pool, and a sunken spa to host large gatherings.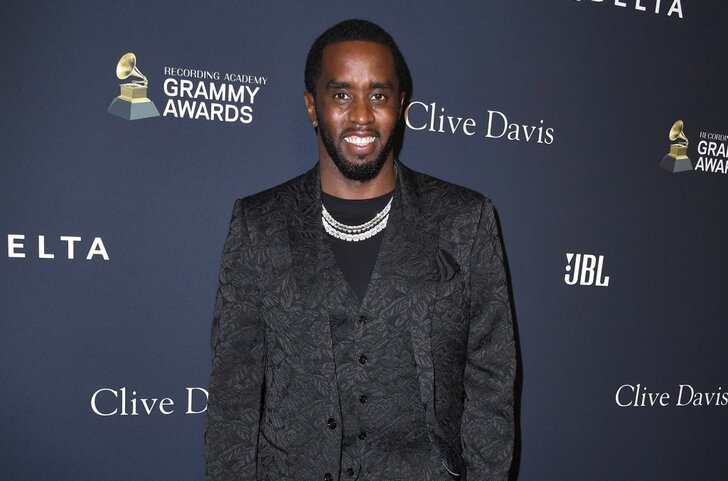 Wrapping it up
Considering how many times the house has been on the market previously, it's really difficult to say whether or not it'll be sold this time too. However, one thing is for sure; even if it doesn't get the perfect buyer, it'll still earn its owner a lot of money as a rental.