Blake Lively is widely popular for her role in the drama series "Gossip Girl." Over the years, she has been in the headlines because of her voluminous roles in different dramas and series. However, she is once again in the headlines not because of her persona on the big screen but because of her lifestyle. In a recent interview with The People, Lively reveals that she is a non-drinker. While there have been many assumptions about her refrain from alcohol, Lively herself tells the reason.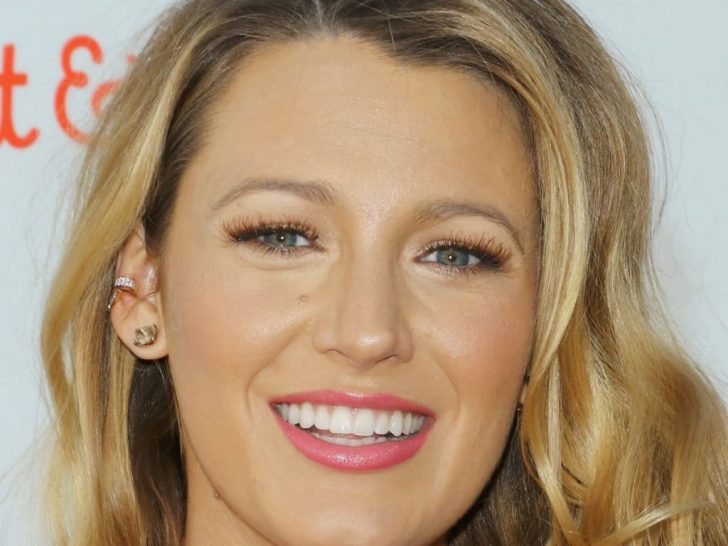 Recently, Lively sat down with The People to talk about her lifestyle as a teetotaler. She tells the outlet that she does not drink alcohol because of its health effects. Not only that, but she also refrains from beverages that have an alcoholic taste.
Why Blake Lively Does Not Drink Alcohol?
"I just do not like it and its health impacts," says the Gossip Girl star. However, she feels that not drinking alcohol can make you feel a "little alienating." She feels she can not enjoy lavish dinners where alcohol is served as the main beverage. Although Lively is an extrovert and loves social engagements, she still adheres to her core beliefs; Lively believes drinking alcohol has some "serious impacts" on her health, which is why she has decided to stay away from it. Even if it means missing dinners and parties, she is up for that. But she will not compromise on their teetotaling lifestyle.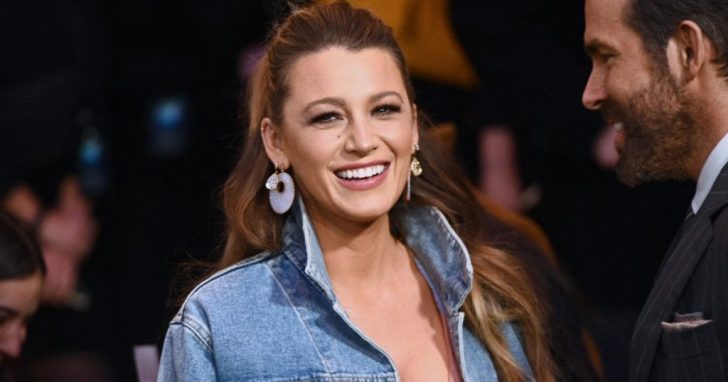 Nonetheless, this is not only limited to her private life. Instead, she does not compromise on her teetotaler lifestyle in her professional life as well. If you look closely at her acting career, you can tell that she does not take even a single sip of alcohol while playing a role in dramas or movies. This is equally true for alcoholic beverages as well. In other words, she would not drink beverages that have the elements of alcohol in them – no matter how minute.
Blake Lively Calls Herself A Great Mixologist
This would come to you as a surprise. Although she strictly refrains from alcohol, Lively loves mixing it for others to drink. As she has a great taste for flavors, she has mastered mixing alcohol and alcoholic beverages. But there is a catch: These drinks are not, in fact, meant for herself but for others.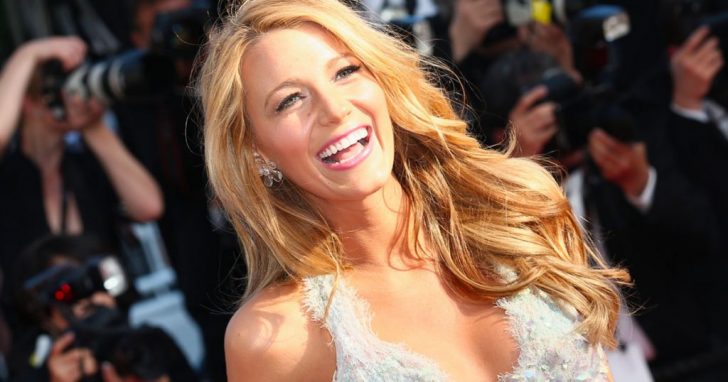 However, this  does not mean she hates drinking. Instead, she does not like its effects on one's overall well-being. Perhaps that is the biggest reason that she stays away from alcohol.
Furthermore, Lively tells USA Today that she loves the idea of making alcohol and alcoholic beverages. She loves the swirl, the mixing, and the process through and through. Meanwhile, she serves as the mixer (of alcohol and drinks) in her home – as she calls herself an "in-house mixer."
But despite all that, she does not take even a single sip of alcohol. Neither in her home nor her professional career. She will pass on to the acting scene that demands sipping alcohol.