If you are a skincare enthusiast, you may be bothered by stepping out and exposing your skin to the natural elements. Instead, you prefer staying indoors rather than 'damaging' your well-maintained skin in the dust and sun. However, it is impossibly difficult to stay indoors forever. It is a good idea to step out and enjoy some downtime with your friends, colleagues, or family members.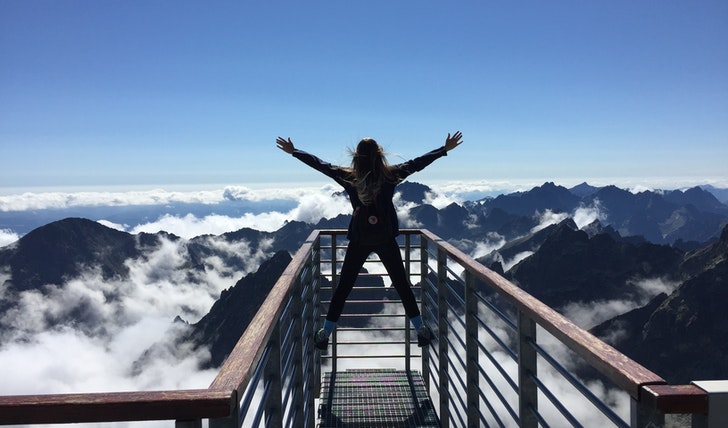 Summer vacations are here and so, you have every right to be excited about camping out and vacationing in the mountains or suburbs. But doing so comes with a condition – roaming out in the scorching sun may mean your skin gets affected. No matter how cautious you are about your skin, the heat outside can directly impact your skin.
That is why it is essential to make a fool-proof plan for your vacations. For skincare enthusiasts, this means taking all the skincare essentials with you on your trip. But you can not carry your entire makeup kit with you now, can you? Instead, you will have to choose the most essential beauty products.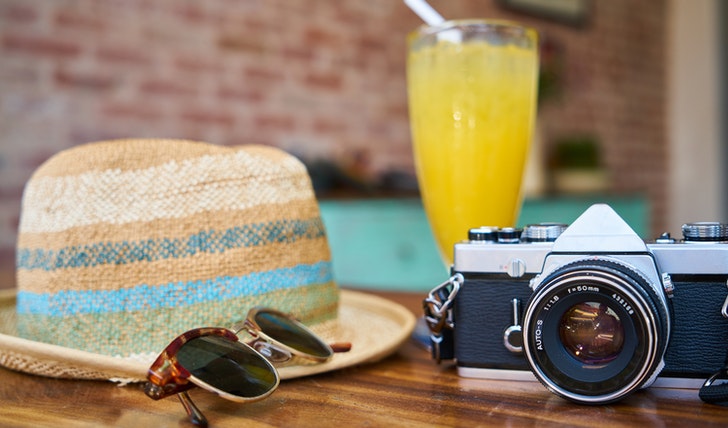 What are the most essential beauty products that I should take on a vacation, you may ask? Well, here are 5 of them that are most essential. Keep in mind that these are the beauty essentials that you would not want to leave behind:
As you step out for summer vacations, your face is likely to be exposed to direct sunlight. We all are aware of the scorching sun heat. When it hits the face, it damages the soft skin.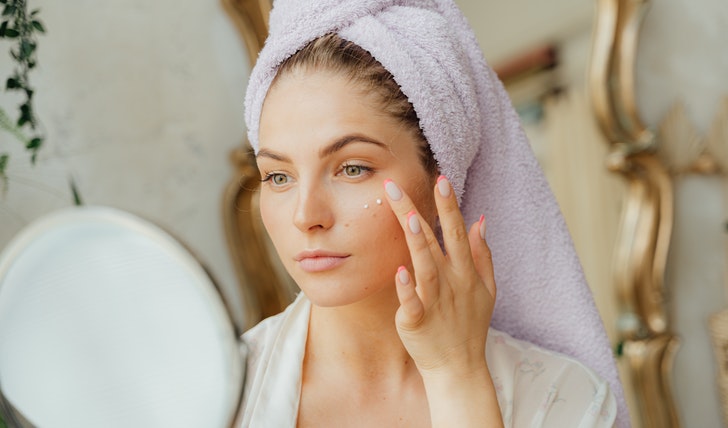 This is where a branded face wash comes into play. A high-quality face wash not only washes off the dirt from your face. But it also eradicates the scars that the direct sunlight leaves on your face. So, while packing for your summer vacation, make sure that you do not miss your face wash.
Another apparent aspect of vacationing in summer is your skin gets dried up. Consequently, you often feel the need of washing your face. In most suburbs and mountains, it is really hard to find clean and fresh water.
At this point, you will be needing your moisturizer. So, the next essential you must pack in your bag is a moisturizer. It goes without saying that a high-quality moisturizer is always the best for vacations – given its short-term and long-term effects.
Three Other Essential Beauty products for Summer Vacations
Apart from your moisturizer and face wash, here are three other skincare products that you should include in your bag for summer vacation:
Sunscreens
Makeup Remover
Lip Balm Or Chapstick